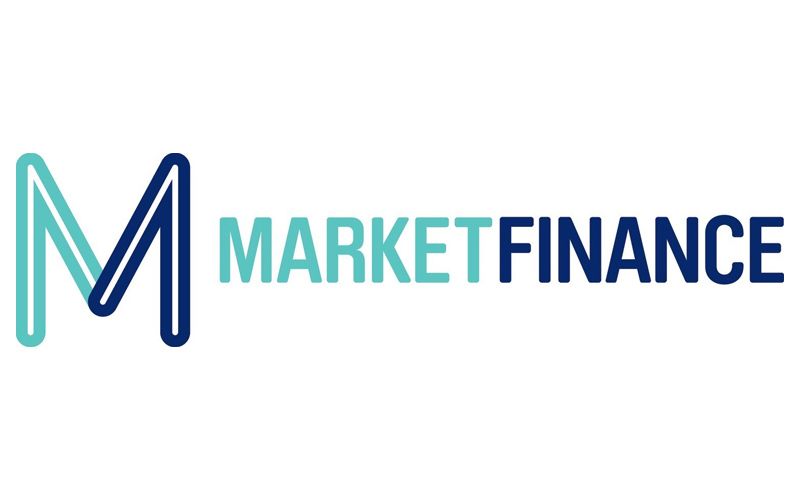 Who are we?
At MarketFinance, we believe UK businesses are building the world we all want to live in, piece by piece. And we know that building an idea, a product, a team, a business – the world – isn't easy. We've been there. We are there. We get it.
But running a business on your own terms, doesn't mean having to go it alone. We know first-hand that success lives within the people and partnerships that surround you. And whether success means disrupting an industry or simply getting that order out on time, you should have a choice of how to fund your business.
We are MarketFinance. And we exist to help businesses get to where they want to go. Wherever that is and however they choose to get there
What do we do?
One of "the nine hottest UK Fintech start-ups most likely to be worth £1 billion" - Business Insider
We think entrepreneurs should be able to get on with growing their business, instead of having to worry about cash flow. That's why we're making it quick and easy to get funding through our invoice finance and business loans. We're here to unlock the endless possibilities that arise when entrepreneurs have time to focus on what they love.
With our smart online platform, we were a Fintech before that was even a thing. But it's not just about the tech. One of our biggest assets is our team of bright, talented and motivated people from all over the world. It's one of the things our customers value most about us and one of the best things about working here.
We get stuff done quickly at MarketFinance, with less talk and more action. It's about thinking differently and not being afraid to do things that have never been done before.
Our people
Culture is a big deal for us. There's always something happening, from fiercely competitive quiz nights to our Friday Town Hall meetings that roll into socialising on the roof terrace. We work, celebrate, share ideas, eat (lots of biscuits) and are always learning together as a team.
One of the perks of being in the heart of London's Tech city, Shoreditch is that there is so many amazing things to see. From coffee shops, bars and pubs to gym's and beauty rooms, we've got it covered in our Shoreditch 'tourist' guide! https://adobe.ly/2DhlDpa
Interested in learning more? Take a read of this blog by our CEO and co-founder, Anil Stocker:
https://medium.com/@anilstocker/my-favourite-moment-as-a-business-founder-ff99fd4f51aa